Private Label Bottled Water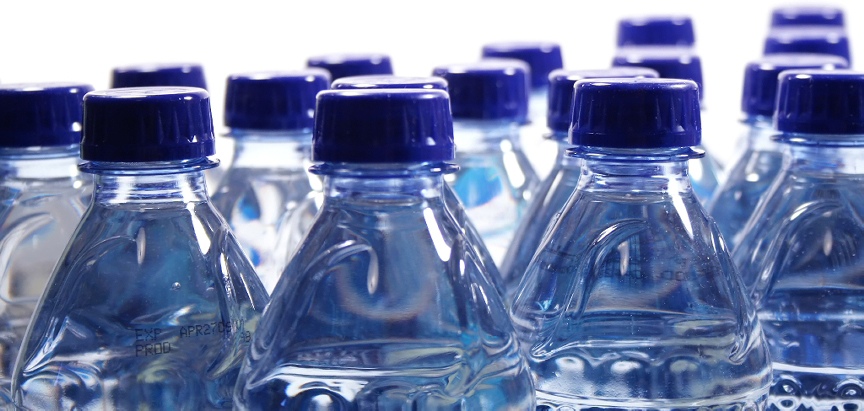 Design and Create your own "private label" bottled water with Water Works. Put your company or organization's name and logo on high-quality bottled water.
Program Features
16.9 oz. premium bottle with pressure sensitive label
Private label artwork either provided by you or custom designed
Customer will pay one time plate charge
Minimum label quantity-1500 labels
Label Pricing – Quoted per order. Price will depend on the number of labels ordered and the number of colors in the label design.
Label price is then added to the per bottle price for water
1440 bottles per pallet.
Minimum Quantity- 1 pallet (60 cases with 24 bottles per case)
Bulk Orders
Save money on the per label price by ordering larger quantities. You can even elect to have the bottler keep your labels on hand for future orders.
America's Favorite Drink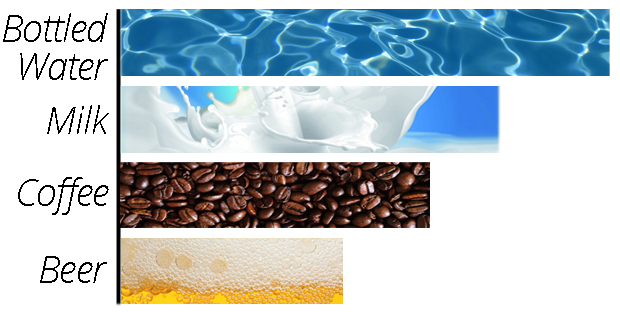 Bottled water now ranks as the second largest commercial beverage category in the United States on a volume basis. It has surpassed beer, coffee, and milk to become one of America's favorite drinks.
---