Tap Into Solutions
Commercial Solutions

Water Works can provide complete system design, installation, startup, technical support, and service after the sale for all your commercial water treatment needs.
We offer water softeners and water filtration systems to handle capacities up to 600 gallons per minute.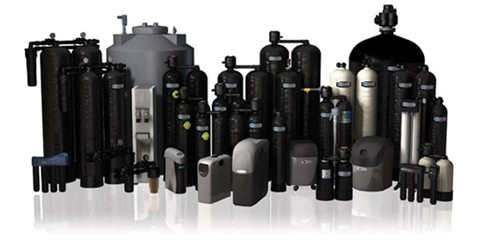 These systems can be controlled by time clock, meter or direct digital control, and, in some applications, hydraulic water powered controls. Whether they are single tank, duplex, triplex, or quad systems.
Water Works can develop a solution to provide an uninterrupted flow of soft, filtered water.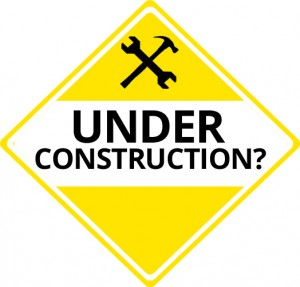 Water Works can also work within your specs to design and implement a water solution tailored for your location.
Water Works specializes in working with general and plumbing contractors during construction to create a water treatment system that fits your needs, your building, and your budget.
We can provide assistance with job specifications, submittals, drawings, and sizing of equipment.
Need service on your existing water softening or filtration system?
Our certified technicians can trouble shoot most major brands of control valves.
We can pull samples and analyze the performance of you softener resin and provide a complete resin rebed if necessary.
We stock parts for Fleck 2900 and 3900 control valves, filtration medias, and water softener resin.
No matter what your water requirements are, you can be confident they'll be met by your commercial system from Water Works.
This includes water treatment and services for:
Educational Institutions
Hospitality
Dialysis
HVAC
Disinfection
Assisted Living and Day Care
Food Service
Filtration Coolers
Better water makes better coffee and tea, so your employees will be more productive and your guests will feel more welcome, all while you feel great about the price.
The Kinetico CS Cooler System from Kinetico – available now from Water Works.